March Madness is the second biggest sports betting event for bookies in Las Vegas where betting is legal and online where it is up the bettor to make sure they are gambling legally. March Madness is the NCAA mens college basketball tournament and creates brackets that people bet on in order to win large sums of money.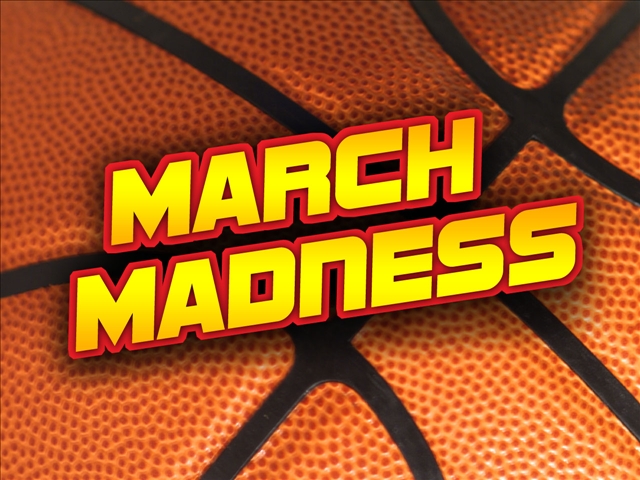 Every spring there are 65 college teams that play against each other in elimination rounds until only one team remains who is the champion. This three week playoff creates a bevy of betting and college brackets showing up in offices and online everywhere. People who don't typically gamble get in on the action and excitement of the daily changes that occur as the games are played nightly.
If you are setting up the brackets for your office, you need to print off the bracket and then get the people who are going to participate to bring their money to the bracket administrator before the pool starts. The administrator will assign a point value to each round such as one point for teams that go to the second round, two points for teams making the third, four points for teams going to the fourth round, eight points for those who choose the final four, twelve for the final and finally, 16 for the championship. Teams or individuals who are playing should indicate their choices on their bracket and then the administrator will get a copy of each person's bracket. After the final game, tally the points and award the money to the team with the highest number of points.
This is how an office bracket works and the basics of how brackets work even in professional gambling. Vegas bookies are overrun with bettors during this time and even those who don't live in Vegas are tempted enough to take their chances with online betting or going to Vegas and placing their bets with someone there and wait and hope for a win.
If you are someone who likes basketball and want to take your chances on the brackets, you can go to Vegas and place your bets or you can start an office bracket for a friendly and fun way to get in on the action.